I would like to introduce you to a new fabric shop called Cucire.
About the shop:
My name is Elizabeth, and I am the owner of Cucire. I have a degree in Landscape Architecture, and worked in my dream profession until 2012, when I made the difficult decision to leave my office job due to health issues. I have found the silver lining in that cloud as I now enjoy staying home with my beautiful children and watching a bit too much Netflix.

I have also been busily surrounding myself with gorgeous fabrics. I love to quilt, and over the years have accumulated a gigantic fabric stash (hoard?) via Etsy. This spring, a new dream began to bloom as I decided to open my own fabric and notions retail shop. I have a passion for gorgeous fabric, and want to provide the highest quality supplies to help ensure an enjoyable shopping and sewing experience for my customers.

What is 'Cucire'? Cucire* is an Italian word meaning 'to sew'. Italians are known for their fashion and commitment to high quality goods, perfect inspiration for a fabric retail shop! I intend to source the highest quality goods from trusted manufacturers for use in your garment, sewing, and quilting projects.

*If you are curious how to pronounce 'Cucire', I would suggest "coo-CHEER-uh", however I will not judge you if you perfer an alternate pronunciation!
Elizabeth is kind enough to be sponsoring some upcoming Giveaway's. Yay!
Cucire's special for the month of July is $6.50 per yard Moda Grunge Basics.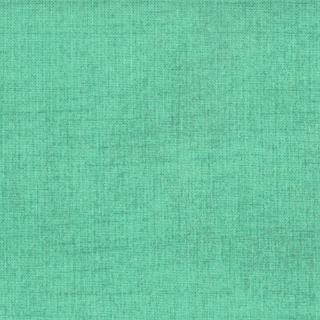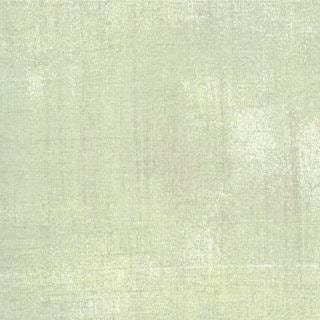 So many colors available and the Grunge Basics would make great background options for quilt blocks.
Cucire also carries a great selection of voile in prints and solids.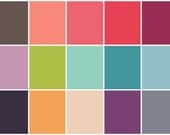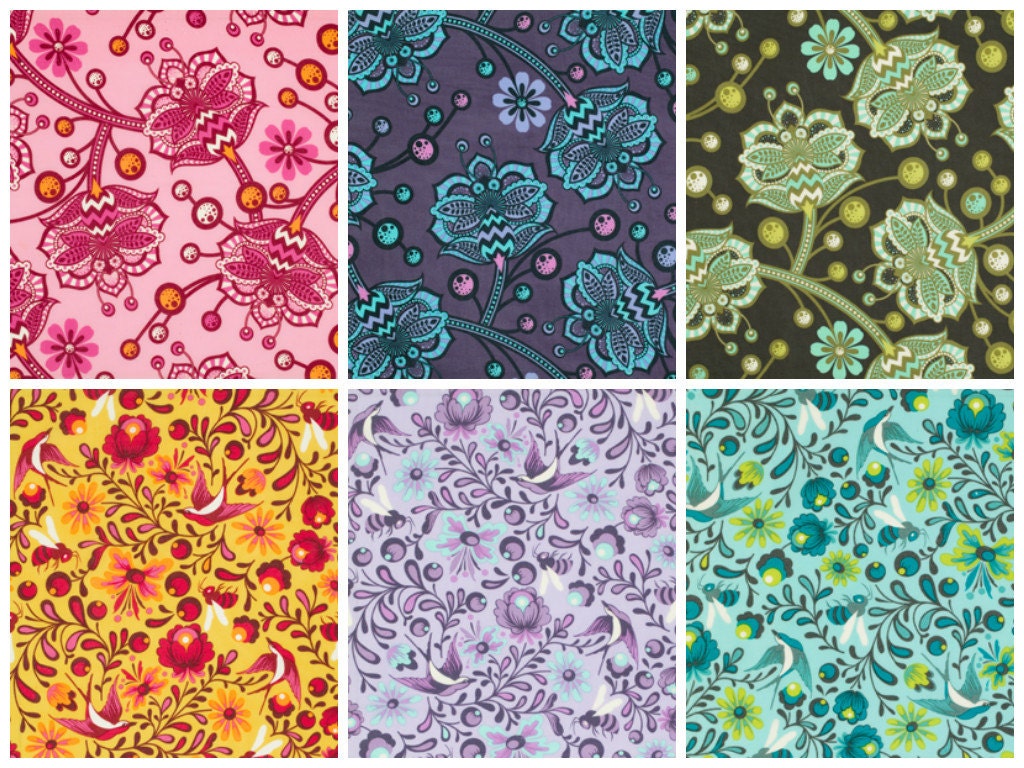 I just purchased some of Tula Pink's Bees Knees to make a minky voile baby quilt that I may just end up keeping for myself!  I've heard so many great things about quilting with voile.
Best of all… they carry Aurifil in loads of colors and great prices.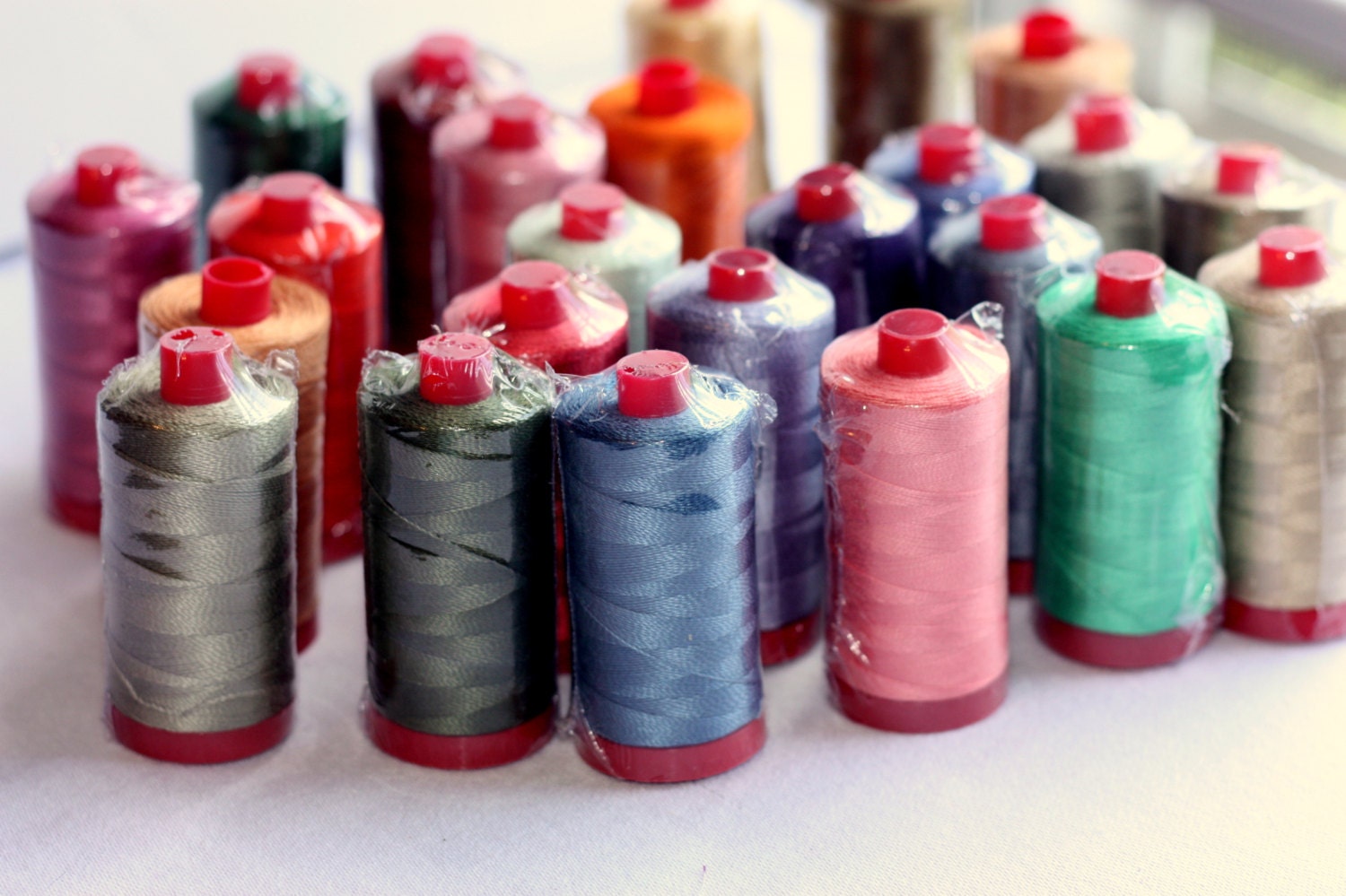 Cucire is definitely worth checking out.  Hope you are all having a great start to the week!